The following tutorial explains how to create a PDF product catalog from a Price Catalog.
For information on creating Price Catalogs see:
https://www.capitaloffice.com.au/forum/ ... f=22&t=103
1. Open the Stock Control area.
2. From the menu at the top select Toolbox|Catalog Wizard.
3. Next to
Price Catalog
select the name of your price catalog, i.e., My New Catalog.
4. Press the
Next >
button.
5. Confirm that
PDF
and
Save Locally
are selected, then press
Next >
6. Choose the catalog you wish to use, and also assign a file name to your catalog.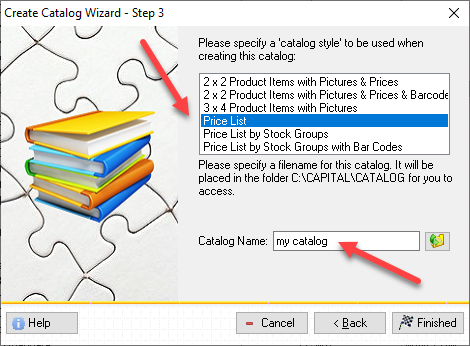 7. Finally, you will be prompted to generate the PDF catalog file. Press
Send
.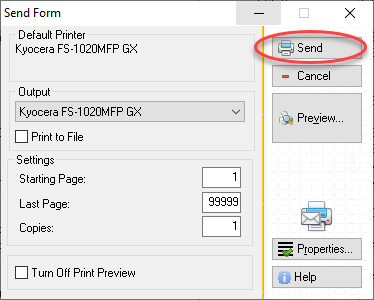 Your catalog has now been created. The PDF file of the catalog will automatically be saved in your ..\CAPITAL\CATALOG folder. When sending emails navigate to this folder when adding attachments.